What Makes Accent Hero Special?
What's unique about our service?

Personalized
Learn which sounds need improvement and when you use intonation differently.

Flexible
Practice from anywhere and anytime.

Measurable
Keep track of your progress up to the smallest details.

Free
No payments or credit card information is required.
What Are Accents Anyway?
Our experts believe that most accents can be described with three parameters:

Duration of sounds
Vocal intonation

Articulation quality
How to make your pronunciation clear? We believe that the answer is in becoming aware of your individual assumptions and tendencies in pronunciation and, then, having enough practice to start using the right pronunciation unconsciously.
Accent Hero uses modern speech recognition technology to provide you with feedback in real time, showing tips and comparing your pronunciation to the pronunciation of a native U.S. English speaker.
Accent Hero presents results visually, which helps to see the difference even if you don't have an ear for music. Moreover, we'll show you a reference transcription, just in case, if you're wondering what dictionaries say is the right way.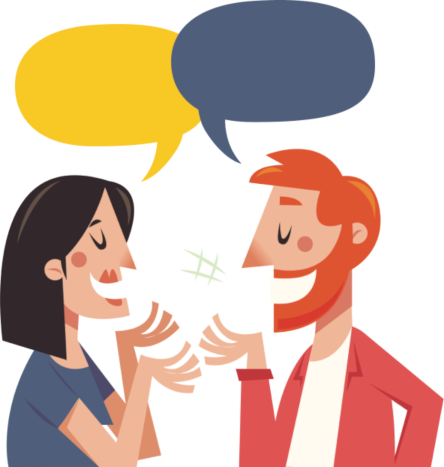 What Our Users Say?
Feedback from our users.

Elena
I'd been using Acccent Hero for two months before I relocated to the U.S. and enrolled into an ESL course in California. To my suprise, the teachers were referencing my pronunciation as the best in my class.
Alex
I'm an engineer. Until I've found Accent Hero with its visual feedback, I wasn't able to understand why people were complaining that it's hard to understand what I say. Seeing the mistakes and being able to correct them in real time was a huge boost to my communication skills!

Paul
Before I started using Accent Hero, I didn't realize that English has 15 vowel sounds despite only 5 vowel letters! Now, I not only know the sounds but can comfortably use them in any word.

Margo
I am a music teacher, and I love the ability to see the pitch chart and compare my vocal intonations to those of a native speaker!